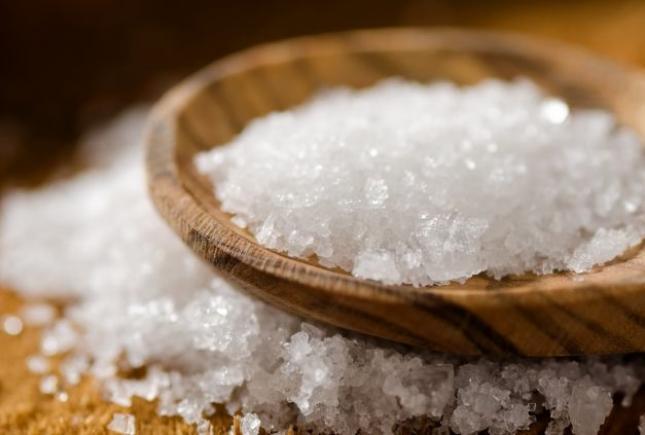 If you suffer from migraines, you have probably tried all natural remedies out there and non of them worked. I am with you! I've been suffering from migraines since my teenage years and to be honest nothing really works. As much as I hate pharmaceuticals, strong pain killers have been the only life saviors for me. That until I tried this method. It doesn't work every time but it works! So, what's the next best thing to use? Pink Salt.
How to Use Salt for Instant Migraine Relief
When you use salt to cure migraines, make sure to use high quality salt such as Himalayan crystal salt. It's the most healing salt in the world.
It contains 84 minerals, electrolytes and elements out of all 118 elements known to science.
Pink salt reduces the severity of migraine headaches, restores the body's alkaline and electrolyte balance. Consuming Himalayan salt helps strengthen the immune system and increase energy levels.
Also, this method is simple.
Just take a glass of lemon juice with a teaspoon full of Himalayan crystal salt and drink it. It works like magic!
Source:  The Ultimate Healing System: The Illustrated Guide to Muscle Testing & Nutrition Paperback January 1, 1998