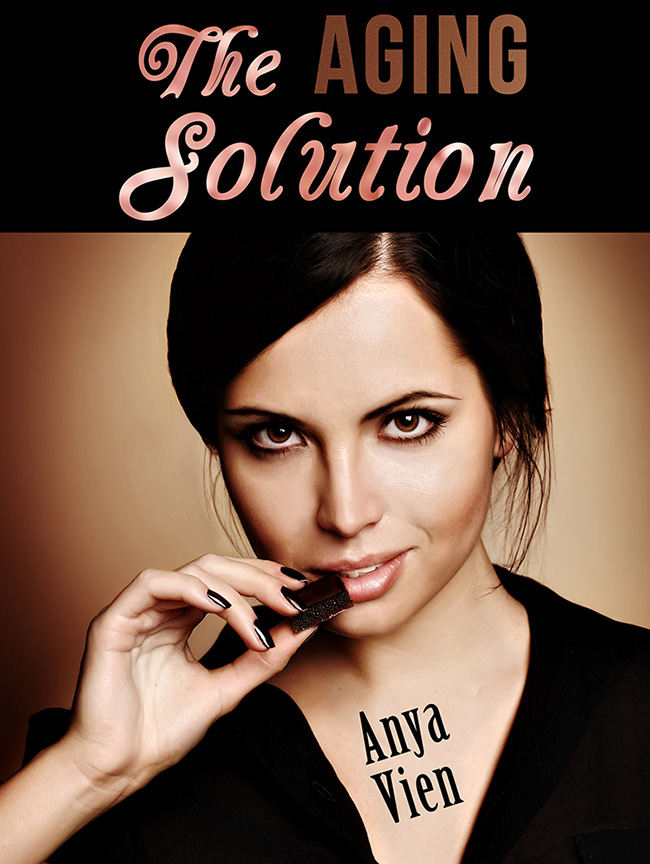 Ditch the Botox and Head for the Produce Aisle!
You've probably heard that eating better will help your skin, but what can you do topically if you don't want to use all the toxic beauty products that are on the market these days? The answer may already be in your kitchen!
In this refreshing book by Anya Vien, learn the truth about the essential ingredient you must have—both in your diet and in your beauty products—for clear, youthful skin. You'll find out the science behind skin health and skin problems and discover how you can easily have the flawless skin you've always dreamed of.
Five Minute Recipes for a Flawless Complexion
If you've got five minutes, you've got time to save your skin! The Aging Solution is filled with simple recipes—most containing only two or three ingredients—for facial masks, creams, and treatments that will leave you with real results.
Once you try these recipes, you'll have people stopping you on the street, begging to know your secret. They'll want to know what expensive products you're using…but they'll never guess that it's food!
If you're tired of wasting money on spa treatments and the latest beauty products only to be disappointed by the results, then this is the book for you.
Your Favorite Foods Are Your Skin's Best Friends
Chocolate, wine, coffee…it turns out that your favorite "indulgence" foods are great for your skin! In The Aging Solution, Vien teaches you how to combine these foods with other potent ingredients to have the best skin of your life. What if your "problem areas" were eliminated for good?
With Vien's recipes, you can effectively treat acne, increase collagen production, reduce fine lines and wrinkles, lighten age spots, and soothe irritation.
Discover the secret to lifelong beauty. Download The Aging Solution today!