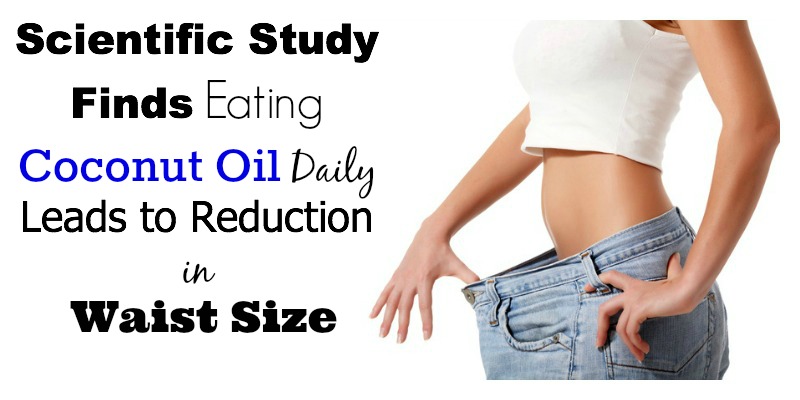 Coconut Oil has become one of the buzzwords on everyone's lips – it's the health food that quite literally everyone is talking about. In fact, many nutritionists have recently started hailing coconut oil as a "super food", due to the fact that it has some of the best health-boosting benefits you could ever hope to imagine.
Coconut oil contains fats that aid weight loss
The fats in coconut oil are metabolized very quickly and actually bypass the fat cells in which they might otherwise be stored. For this reason, dieters who choose to receive their fats from MCT-rich foods like coconut oil will experience the best long-term results.
Coconut oil is nature's richest source of healthy MCFAs. Coconut oil is composed of approximately 66% medium-chain triglycerides. So why go with an oil like Coconut oil? Coconut oil helps you absorb more antioxidants and other nutrients from food.  Compare to LCFAs, medium chain fatty acids do not require special enzymes to work properly by your body.  Major benefits of medium chain fatty acids are:
MCFAs are directed straight to your liver where they are converted into energy right away.  Thus, they don't get stored as fat.
They are digested easily by your body
MCFAs in coconut oil help speed up your body's metabolism, which leads to weight loss (study)
For best results, consume 30 grams per day, which equals 2 tablespoons.