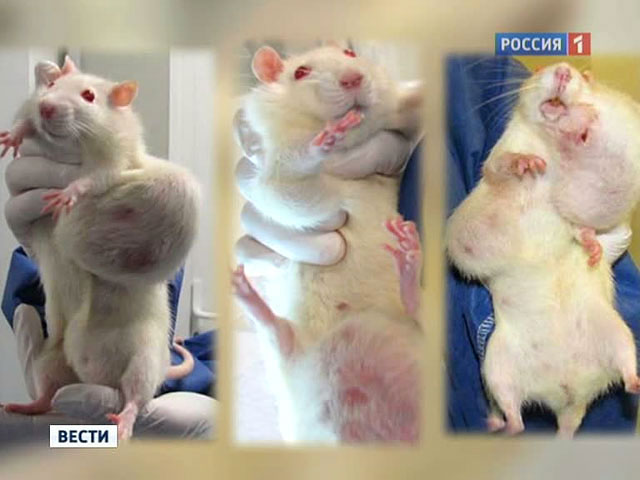 According to a recent statement by Russia's prime minister, Dmitry Medvedev, Russia will not import GMO products. Moreover, it will be concentrating on producing  organic food.
"If the Americans like to eat GMO products, let them eat it then. We don't need to do that; we have enough space and opportunities to produce organic food," he said.
The prime minister said he ordered widespread monitoring of the agricultural sector. He added that despite rather strict restrictions, a certain amount of GMO products and seeds have made it to the Russian market.
Russia's President, Vladimir Putin issued a decree to protect Russian citizens from GMOs, stressing that new legislation is consistent with Russia's obligations within the World Trade Organization.
Earlier, agriculture minister Nikolay Fyodorov also stated that Russia should remain free of genetically modified products.
According to a recent article in The Voice of Russia. food safety experts in the nation have banned GMO's as research shows they cause obesity and cancer.
Russia is firm: no genetically modified organisms in food production, the head of Russia's Ministry of Agriculture Nikolay Fyodorov stated at the All-Russian Meeting of Agrarians. GMO-foods controversies between scientists, ecologists and producers have a long history. Russia, which is now going organic, has faced these problems just recently. The battle is being waged by two camps: while scientists lack arguments and evidence that GMO is harmful, huge and powerful production corporation have resources and political links. Scientists say they will need another couple of decades for a comprehensive research, but some threats are obvious already now, says Biology Professor and international expert on eco and food safety Dr. Irina Ermakova:
Read the Full Story Here.