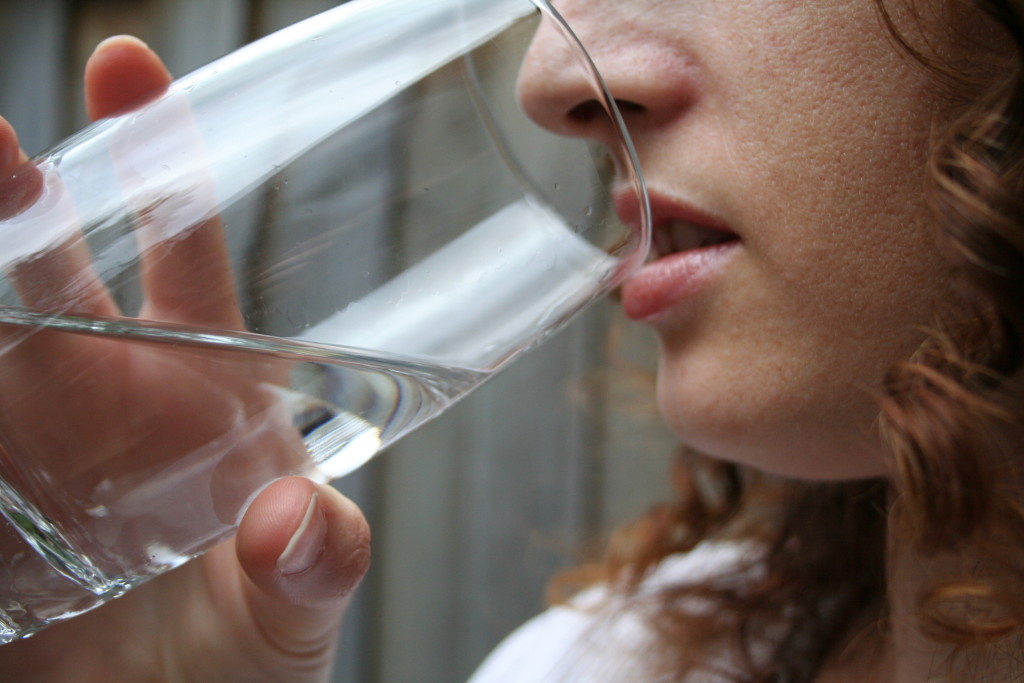 Roundup is the most widely used herbicide worldwide. Did you know that over 5 billion pounds a year of glyphosate are sprayed on soil and crops in the world? Glyphosate, the main ingredient in RoundUp, has been linked to many health risks including different forms of cancer, nervous system damage and birth defects among many other issues. In fact, Glyphosate, aka Roundup, is one of the more dangerous Monsanto's creations; it has already been linked to more than 20 adverse health effects, including birth defects.


A study published in the Journal of Pesticide Reform,  concluded:
Glyphosate-containing products are acutely toxic to animals, including humans. …In animal studies, feeding of glyphosate for three months caused reduced weight gain, diarrhea, and salivary gland lesions. Lifetime feeding of glyphosate caused excess growth and death of liver cells, cataracts and lens degeneration, and increases in the frequency of thyroid, pancreas, and liver tumors.
Glyphosate-containing products have caused genetic damage in human blood cells… reduced sperm counts in male rats… an increase in fetal loss…


Glyphosate has contaminated our land, our food supply, air and now our drinking water.
Monsanto's Roundup Herbicide Contaminates Drinking Water
A new study from the Ithika Journal of Ecology has found high concentrations (5 to 20 times the limit for drinking water) of glyphosate in the urine of city dwellers.
In 2007, California released its Glyphosate in Drinking Water California Public Health Goal (PHG) document. You can view the document yourself at:
The document openly admits that the allowable glyphosate exposure for all Californians should be lowered to 900 ppb. It is still 900 times higher than the amount needed to accelerate cancer cell growth.
According to Dr. Mercola, "G
lyphosate has been detected beyond the limit of quantification in 41 percent of groundwater samples tested reveals yet another concerning "side effect" of its rampant use: namely, that it is not biodegrading in the soil, as previously assumed by many scientists, rather, is trickling down below the soil to the groundwater, where processes of biodegradation are much slower, and the opportunity for it to accumulate to toxic levels is much greater."
Here are some important steps you can take to detoxify your body from pesticide exposure:
1.Sauna and hot yoga: Perspiration and sweating are one of the best ways to detox and get rid of most heavy metals and toxins in your body. – See more : https://livingtraditionally.com/heres-get-fluoride-system/
2. Cilantro helps detox heavy metals and pesticides. See more: https://livingtraditionally.com/cilantro-inflammation-busting-recipe-detox-body-mercury-beat-chronic-inflammation/
3. Use Bentonite Clay. Bentonite clay creates a negative electric charge once it's hydrated, which allows to pull heavy metals, radioactive material, and other toxins out of your body.  See more: https://livingtraditionally.com/bentonite-clay-natural-replacement-drugs-organ-damaging-negative-side-effects/
References:
http://www.naturalnews.com/040808_glyphosate_breast_cancer_drinking_water.html
http://articles.mercola.com/sites/articles/archive/2012/01/10/herbicide-poison-groundwater-supply.aspx