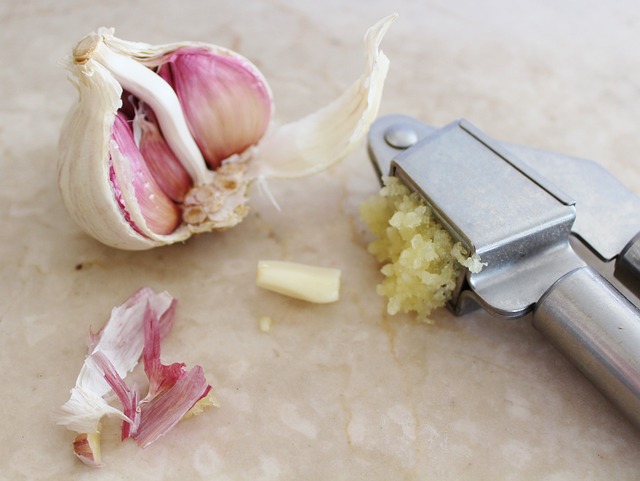 Are You Poisoning Your Pet with Toxic Flea and Tick Products?  Commercial pest control products l trigger adverse reactions in dogs and cats, causing premature death.  The Natural Resources Defense Council released a report called Poisons on Pets: Health Hazards from Flea and Tick Products   which demonstrated a link between chemicals commonly used in flea and tick products and serious health problems in both people and pets. Unfortunately, there is  no chemical based pest control product that is without the potential for side effects.
According to the Peta website:


The most popular kind of flea control products on the market is the "spot-on" variety, sold under brand names like Frontline® and Advantage™. The active ingredients in these solutions include chemicals such as imidacloprid, fipronil, permethrin, methoprene, and pyriproxyfen, all of which have caused serious health problems in animals in laboratories. Even some of the inert ingredients can be hazardous to your animal companion's health. In 2008, the Environmental Protection Agency received more than 44,000 complaints of "adverse reactions" ranging from skin irritation to seizures and death, and has since been "pursuing a series of actions to increase the safety of spot-on pesticide products for flea and tick control for cats and dogs."
Garlic spray is a great natural alternative to toxic chemical flea and tick products.
Why Garlic?
Garlic is a natural flea killer  There are many health benefits to using garlic:
Garlic is antifungal
Garlic is antiviral
Garlic is antiparasitic
Garlic boosts the immune system
Garlic prevents and kills of fleas
DIY Garlic Spray for Fleas: A Natural Flea Killer
Use raw organic garlic because the medicinal qualities are still present.


Ingredients
1 whole bulb of raw organic garlic
1 small onion
1 lemon
1 quart of water
5 drops of peppermint oil or citronella essential oil.
Chop all ingredients finely and place in a blender with water. Blend until very well mixed and then strain. Shake well before each use. Lightly spray dogs entire coat until damp and brush through.  Avoid spraying near the pet's eyes.
You can also use this spray in the garden. Spray on plants several days per week.