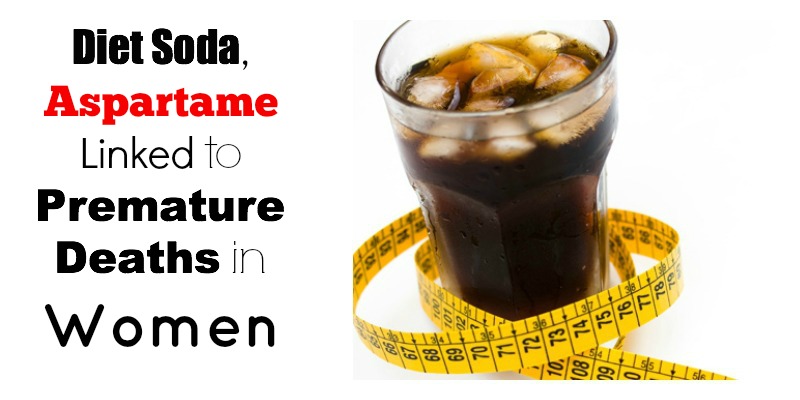 A decade-long study of 60,000 women has confirmed that drinking diet soda sweetened with aspartame is linked with a 30 percent increase in heart attack risk and a 50 percent increase in death risk. The findings, presented at the American College of Cardiology(1), have already been partially swept under the rug with the false explanation that diet drinks don't necessarily cause these risks but are instead merely correlated with them. "Women who toss back too many diet sodas may be trying to make up for unhealthy habits," claims an article on CNBC,(2) while citing no evidence whatsoever to support the claim. Keep in mind that any time a synthetic vitamin is correlated with increased mortality, the entire scientific community immediately describes those synthetic vitamins as "causing" death.
Aspartame is a neurotoxin
Aspartame, after all, is made from the feces of genetically engineered bacteria. It is not a natural sugar but rather a chemical compound created in an industrial lab. Used in diet sodas, it breaks down into a number of chemical compounds including formaldehyde and methanol. During digestion, the formaldehyde is oxidized into formic acid, a chemical known to cause toxicity in mammalian biology. Formic acid is also secreted by ants as part of their "chemical weapons" arsenal.