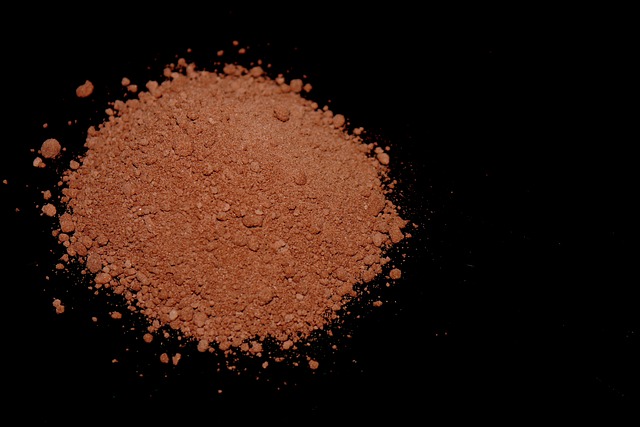 Did you know you can use chocolate to remineralize tooth enamel while discouraging cavities?
Cocoa beans contain tannins, polyphenols and flavonoids, each of which is a type of strong antioxidant that benefits your mouth and teeth. Theobromine helps harden tooth enamel, making teeth less susceptible to decay. Scientists at Tufts University have found that cocoa actually helps harden tooth enamel. Cocoa contains a lot of theobromine, a water-insoluble, crystalline bitter powder that acts as a hardening agent.


Tooth decay starts when Streptococcus mutans bacteria produce a sticky substance called glucan which helps the bacteria anchor themselves to teeth, forming plaque. Bacteria in plaque convert sugars to acids, which eat away the tooth's surface and lead to cavities. Scientists have found that cocoa bean husk (CBH) – the outer part of the bean – is a potent source of antibacterial agents.
Chocolate Toothpaste is Better for Your Teeth Than Fluoride. Here is How to Make it!

Ingredients
2 tablespoons baking soda
Directions


Combine all ingredients and mix until you have the consistency you want. Scoop the paste onto brush. Store the paste in a container with a lid as baking soda can absorb smells. You can also make it squeezable by putting it into a empty toothpaste tube.