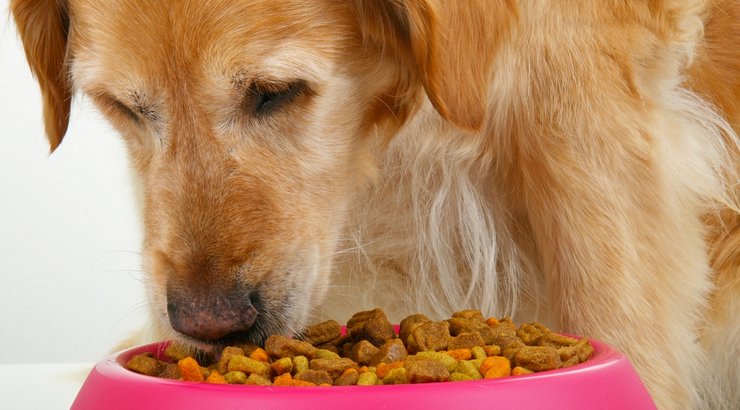 The American Association of Feed Control Officials (AAFCO) and the FDA supply us with no official definition of the term "natural." One would naturally infer that this term would confirm that the pet food we are buying contains no miscelaneous chemicals, dyes, preservatives, etc., however this is not the case. Advertising is our generation's greatest enemy. We see an image of a happy and healthy looking cat or dog and we immediately associate this with how our animals will be when they eat the particular food. Perhaps we see images of steak, fish, or poultry on the bag which helps make our decisions. The reality is that companies can label pet food as containing "natural meat" when in fact there is not a single bit of real meat in the mix.  Harmful chemicals are not required to be labeled either, which creates trouble for the more conscious brands which actually contain quality ingredients.
Meat meal can contain the boiled down flesh of animals we would find unacceptable for consumption. This can include zoo animals, road kill, and 4-D (dead, diseased, disabled, dying) livestock. Most shockingly, this also can include dogs and cats. That's right, your pets could be cannibals.


Many commercial pet food companies label their products misleadingly. Processed wood chips are called "powdered cellulose," and a ground-up array of disease-ridden tissue and unwanted animal parts — often containing high levels of hormones, antibiotics, and pesticides — are labeled as "meat and bone meal."
Virtually every commercial pet food contains additives and preservatives. Dry foods and soft-moist foods contain additives to produce the colors, shapes, and textures of the food. Canned foods typically contain coloring and flavoring agents. These coloring agents when applied, trick you, the animals companion into thinking you are feeding real meat instead of connective tissue!