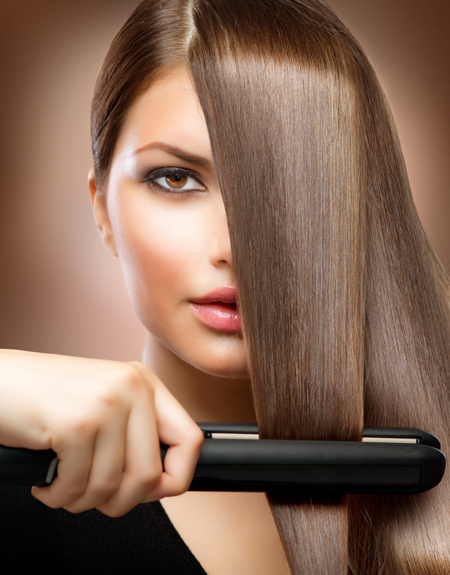 These smart hair styling hacks can be a lifesaver when you're pressed for time or simply can't handle the tiresome preparation needed to get your hair just the way you want it. Without any effort  you'll look glamorous in no time at all.


1. When curling your hair with a curling iron, start from the middle, not the ends of your hair. Your curls will last way longer.
2. Use a flat iron to tame your cowlick and get perfect side-swept bangs.