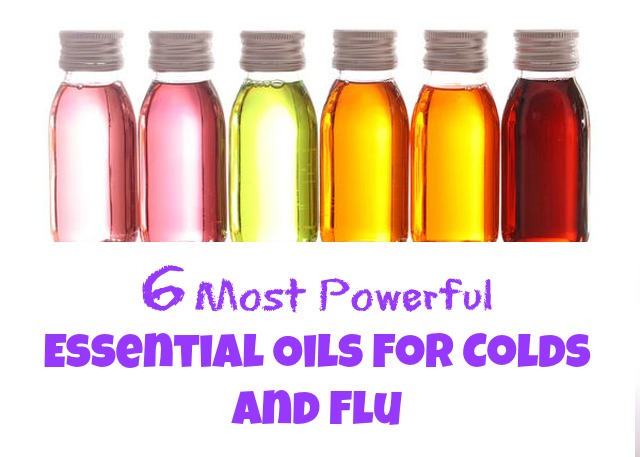 We have been using home remedies like essential oils to fight colds and hopefully keep the flu away from our house. We are about to jump right into the main part of the cold and flu season.  As always, we are eating plenty of fermented foods, my 'no flu tea', and we are taking our cod liver oil, but in this post I am going to focus on what else we are using this year – essential oils.
As usual, I offer my disclaimer that I am not a doctor. This blog post is for information purposes only as I am sharing my experiences.
We all just got our first cold of the winter and here is what I did to help us kick it quickly. Are you prepared to keep your family healthy this season?