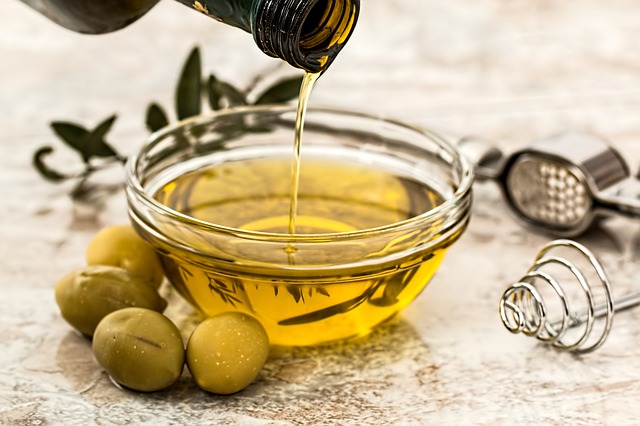 By Dr. Mercola
Olive oil, a dietary staple in Mediterranean regions, is now a healthy favorite oil in the US, valued not only for its flavor but also its health benefits.
Rich in monounsaturated fats, olive oil may help lower your risk of heart disease and may even benefit insulin levels and blood sugar control, helping to lower the risk of type 2 diabetes.
As with most foods, however, not all olive oil is created equal. There's a wide variation between high-quality and low-quality oils, and even among the best varieties, rancidity is a major problem.